Do you want others to sell your print products through WooCommerce and Shopify?
Jump to the next level of White Label and give your merchants the possibility to sell your print through globally popular e-commerce platforms.
What is key2print bridge. ?
It's a plugin thanks to which you are able to expand your printing business, acquire completely new resellers, release dozens of stores without much expense and test the latest e-commerce solutions.
From the technical point of view it's an API connecting your extensive print house environment through our software services to popular ecommerce platforms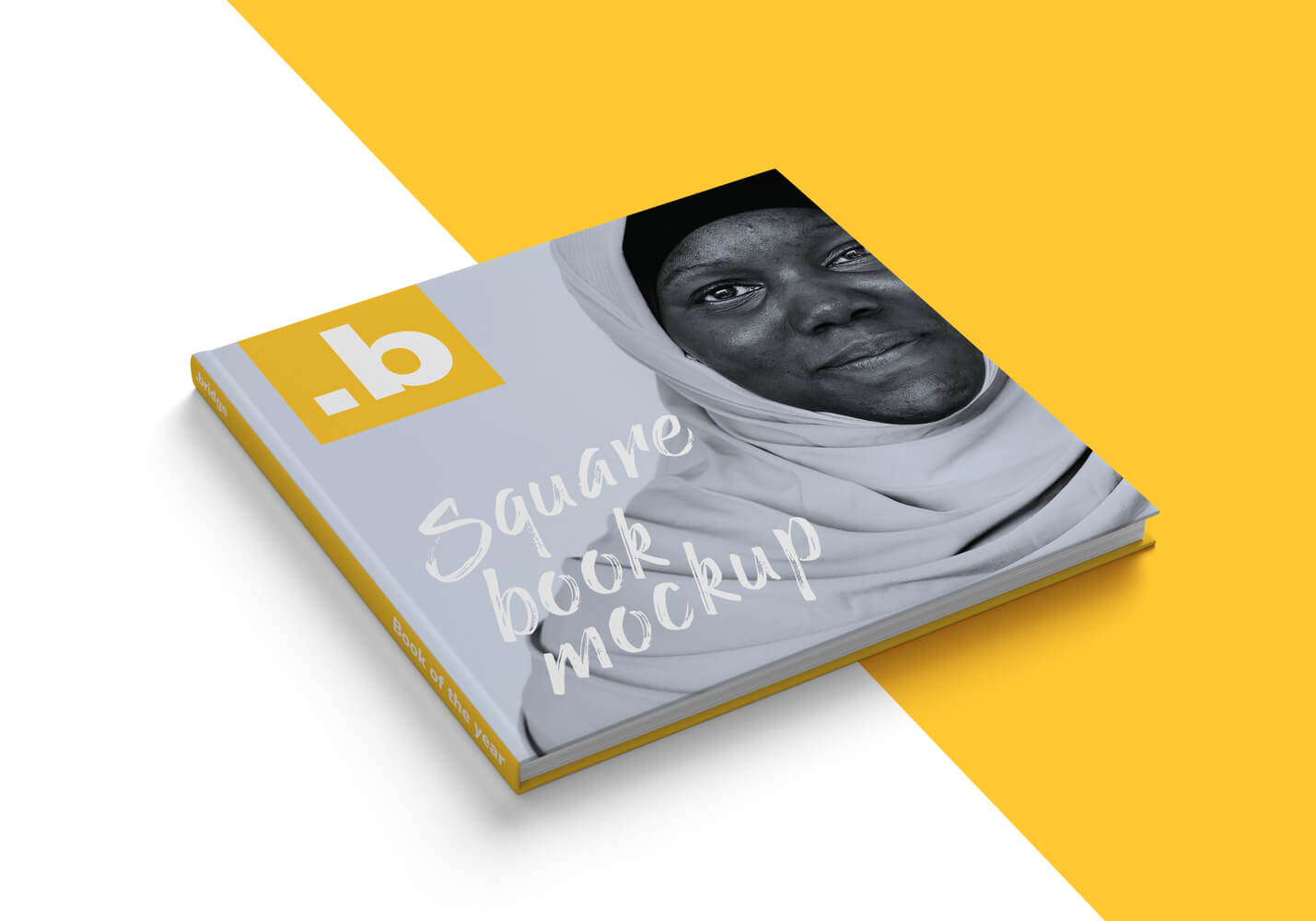 Tool for potential or existing resellers
A plugin allowing your partners to sell your products under their label for variety of businesses. Your product database is available for resellers as a plugin to WordPress or Shopify, which means that your resellers can offer your products on globally popular e-commerce platforms.
The resellers can operate on their own, existing stores that generate revenue without the need for setting up new instances. What is more, they do not have to come from the print market – they get the possibility to sell your print products alongside their own.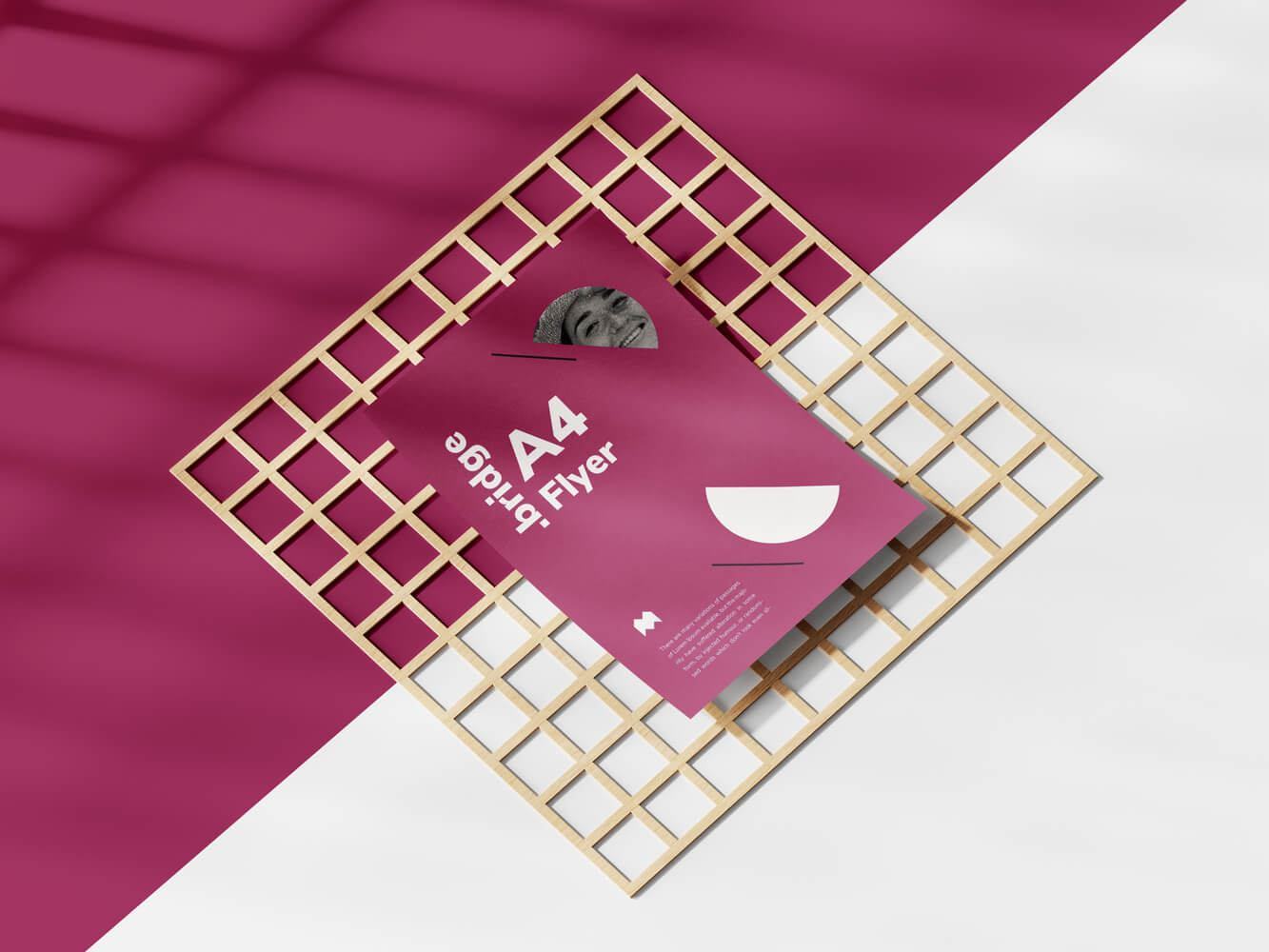 A plugin allowing you to implement an e-commerce for your own purposes. It gives you a chance to explore your innovative ideas concerning your business growth. With its help you'll be able to test business concepts, launch micro-sites, test new brands and ideas.
It's an e-commerce tool with a low entry barrier and low WooCommerce and Shopify costs.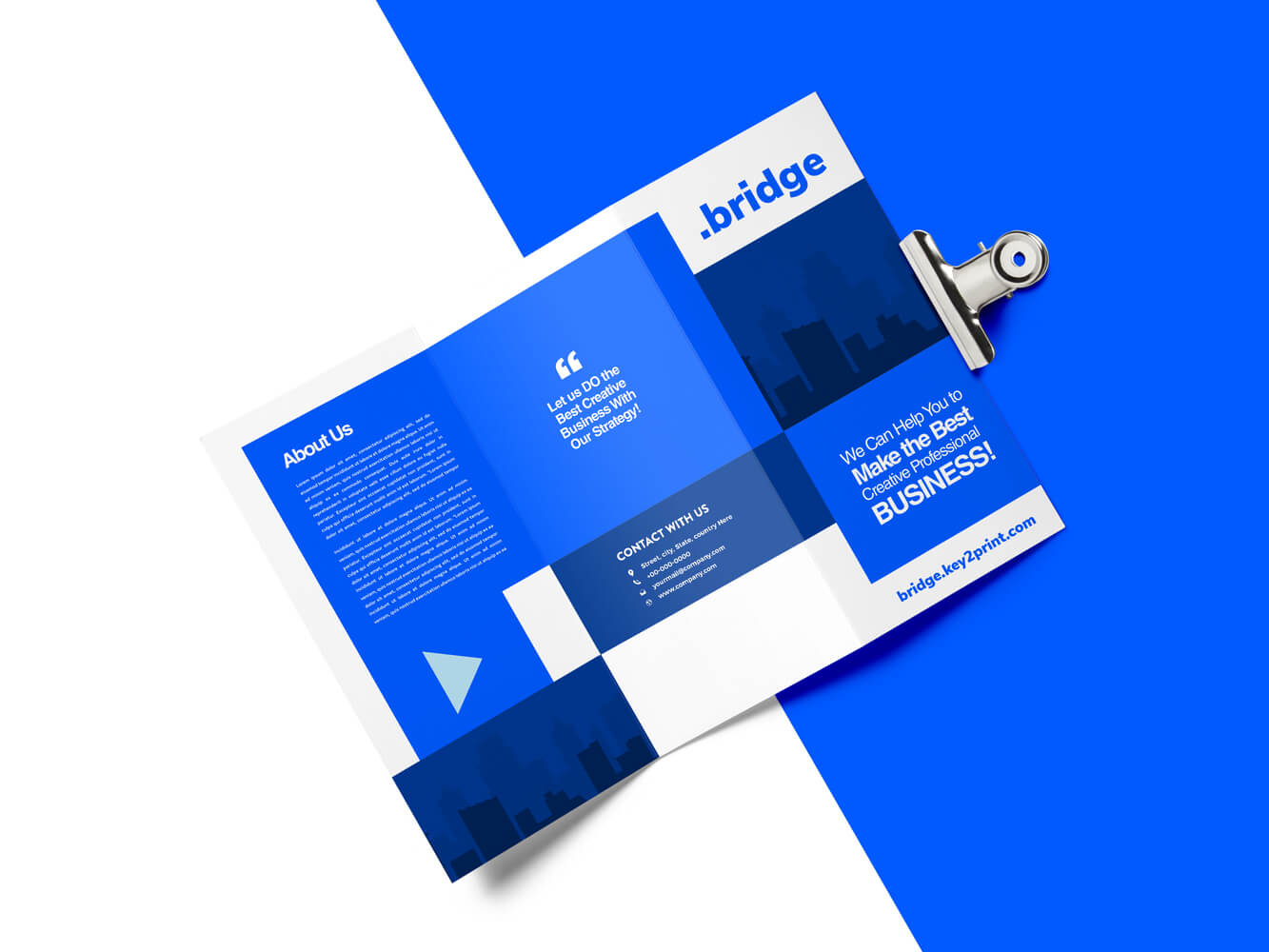 What is 
WooCommerce is a flexible, open-source e-commerce solution built on WordPress. With its help every kind of business owning a WordPress based website can easily set up a store selling both physical as well as digital products in all shapes and sizes, offer product variants in many configurations, offer downloadable products and even sell affiliate products from other stores.
WooCommerce is the most popular e-commerce platform on the web supported by a huge community of online shopping enthusiasts. As of now, there are hundreads of thousands WooCommerce plugins active on the market.
Key2Print Bridge is the only such plugin on the market.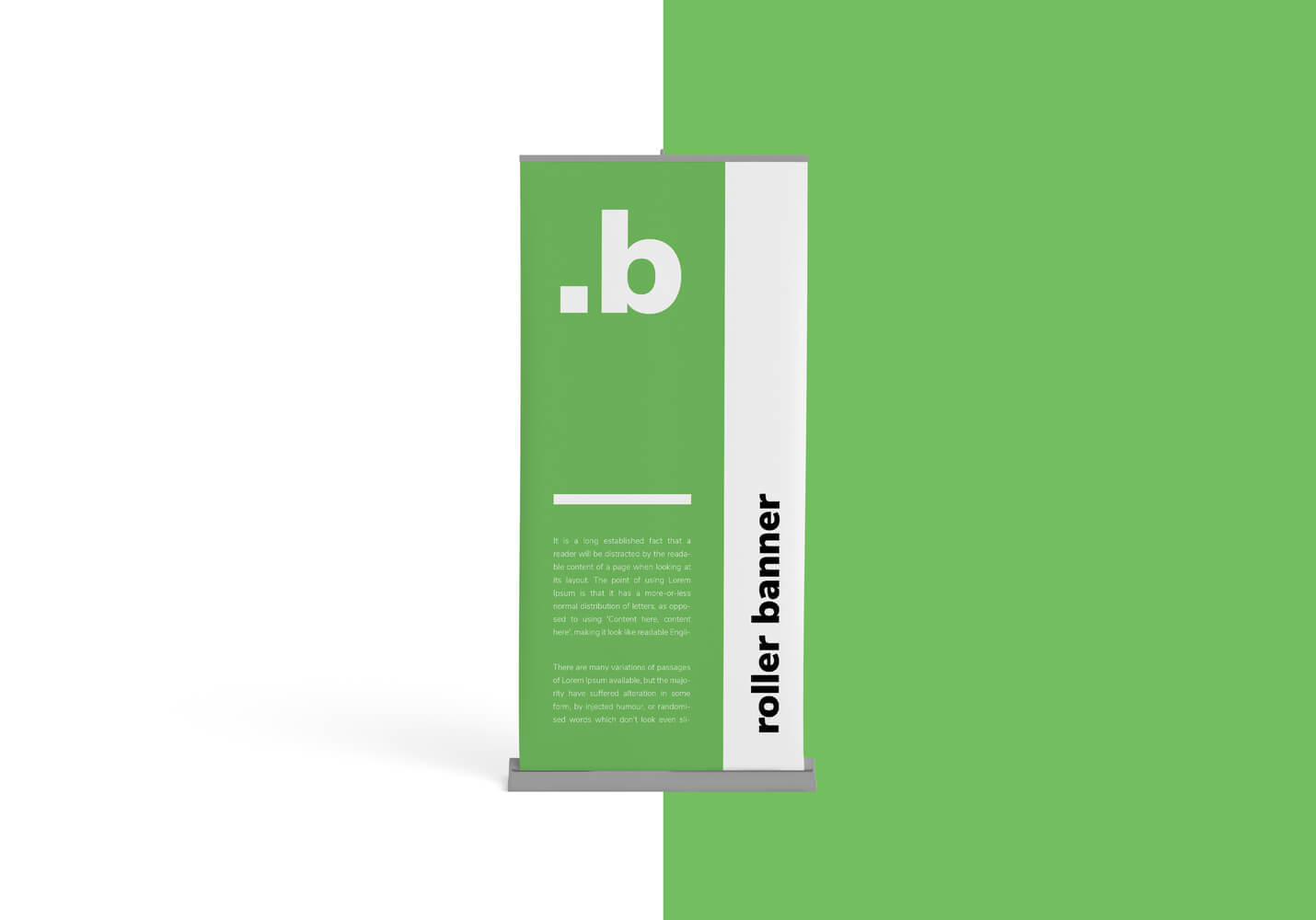 What is  
Shopify is an e-commerce platform for online stores and retail point-of-sale systems. It offers online retailers a suite of services including payments, marketing, shipping and customer engagement tools to simplify the process of running an online store for small merchants.
The company has more than 1,000,000 businesses in approximately 175 countries using its platform.
Our plugin is also considered to be an innovation in the Shopify environment.
E-commerce platforms market share
Thanks to the investment in 2 platforms,
you can reach up to 40% of online shops worldwide.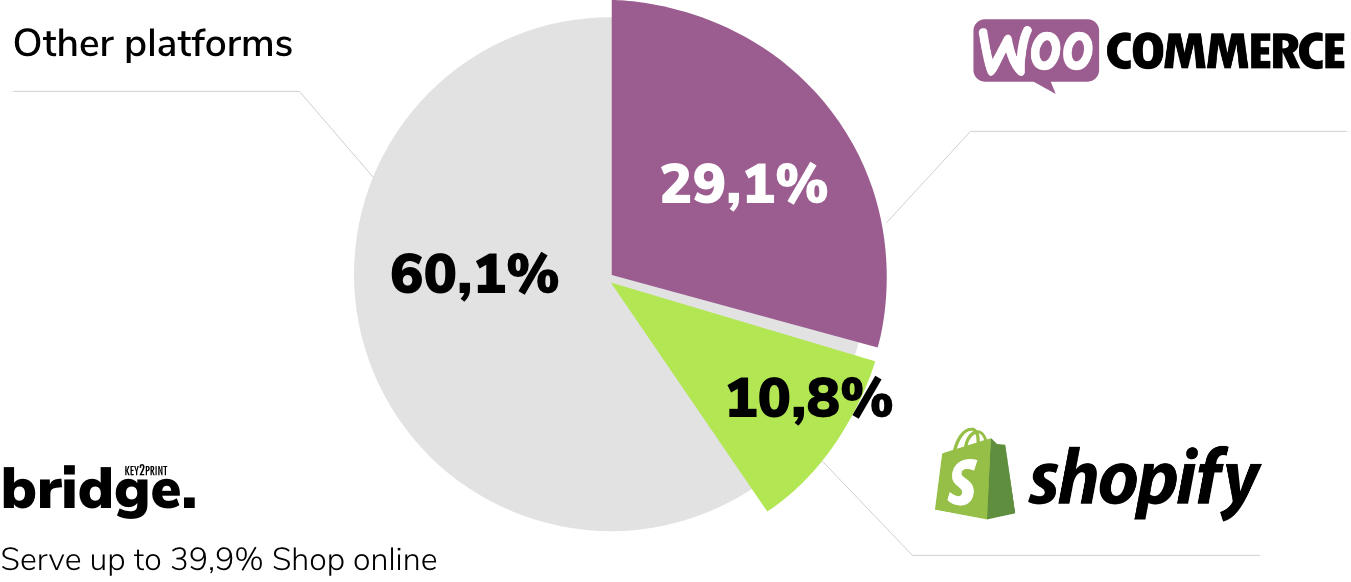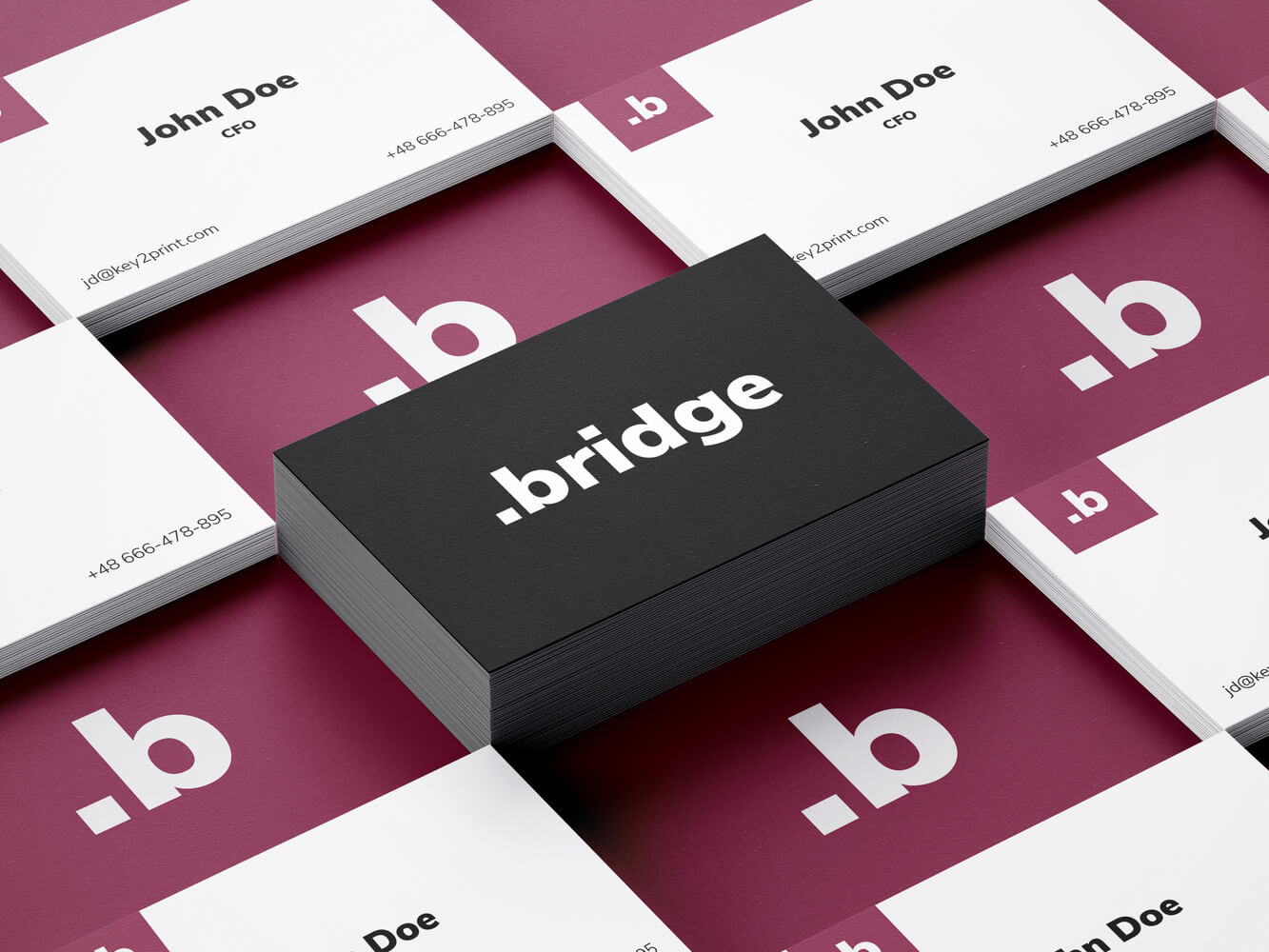 How this is different from classic White Label? 
Selling through a dropshipping means reintroducing a modern and more attractive version of white label to your print house.
Plugin introductes a new and efficient approach to White Label. It enables your resellers to use the latest technology, best trends and  practices, which help them to effectively sell your printer's high  quality products.
Unlimited possibilities
and easy implementation
Our plugin is a ready-made tool with all WooCommerce and Shopify functionalities for your merchants, therefore your team doesn't have focus on developing new ones. However, if your merchants wish to apply additional, custom features to the plugin, they have a free way to go.
Plugin gives them the opportunity to extend shop functionalities using external modules served as WooCommerce/ Shopify plugins.

Benefits for your
printing house
More merchants
Plugin can be your new source of merchants for cooperation
Simple to adapt
Installing the plugin means signing up for a very simple implementation of the white label model
No budget strains
There are relatively low costs of technology implementation
Utilizing your software environment
Plugin integrates with your existing pricing lists and order collection systems

Benefits for your
merchants
Simple to adapt
The plugin is simple to install on open platforms
Self service
Plugin ensures complete self-service, without the need to involve departments from the print house
Big support community
There are plenty of available plugins supporting sales and wide support community
Merchants can sell your products as well as their own
You don't need to enforce on merchants offering your printers' products only but let them expand their existing portfolio
Broaden your sales possibilities
with these features

An array of Shopify/ WooCommerce features
All WooCommerce / Shopify features and plugins are available for you and your resellers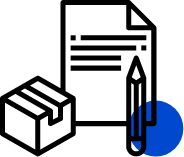 Your product database imported 1:1
Using the plugin you can offer all of your printer's products on e-commerce platforms.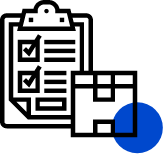 Automation of order placement via API
Quick order placement in your print house.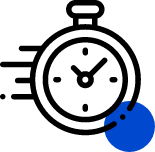 Ultra fast performance
Shopify stores all of your products' and orders' specifications, plus allows you for a quick price calculation.
The specifics of connecting Key2Print Brigde to your
software environmentare very individual.
Let's talk about your project!
Get to know more
about key2print labs
We are polish company based in Warsaw developing in-house software.
We combine our skills & knowledge to rapidly design, prototype, test and develop ideas for your printing business.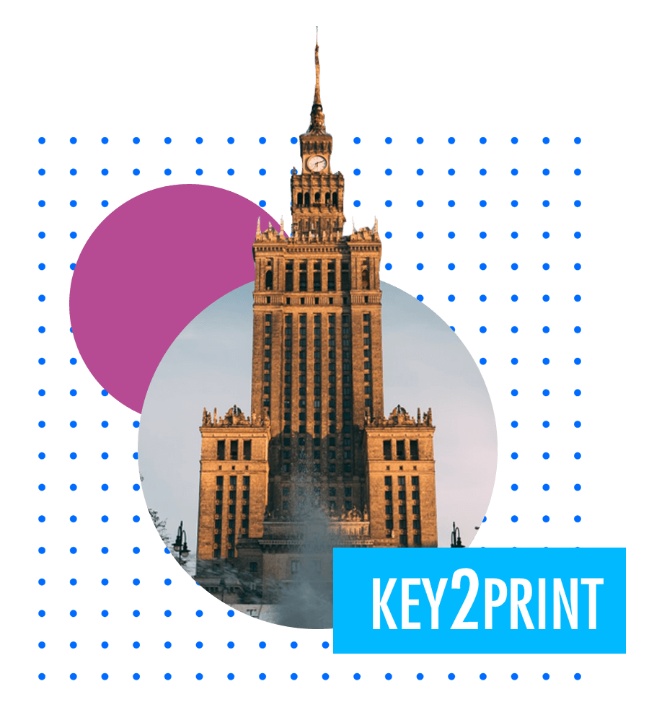 Don't miss the oportunity!
Want to improve your web-to-print? Or maybe grow your resellers network? Start growing your business on every way you want.