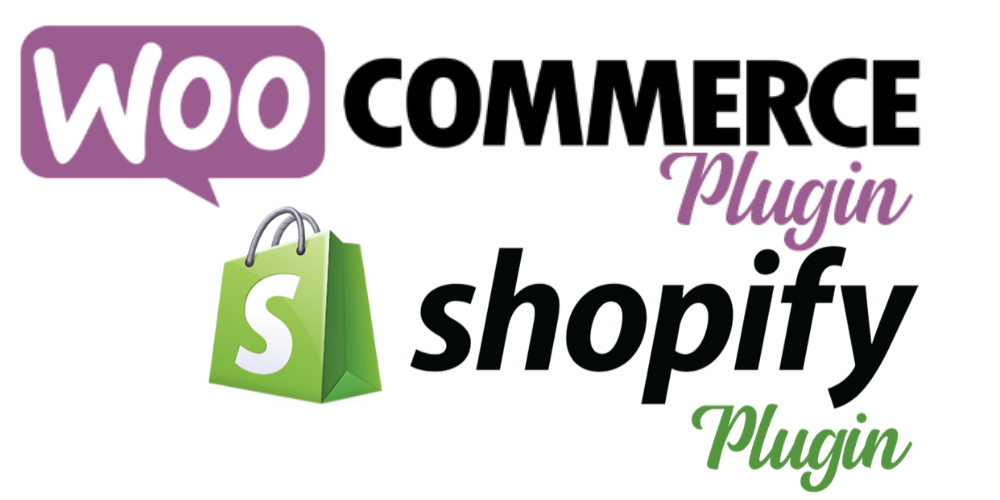 Product and orders bridge for open source e-commerce platforms 
Want to jump to the next level of selling your high quality printed products? Explore your business opportunities with Key2Print plugin and offer your products on a global scale. 
What is Key2Print Bridge?
Key2Print Bridge is a plugin connecting our software services to your extensive print house environment. It has 2 ways of use (INTERNAL & EXTERNAL).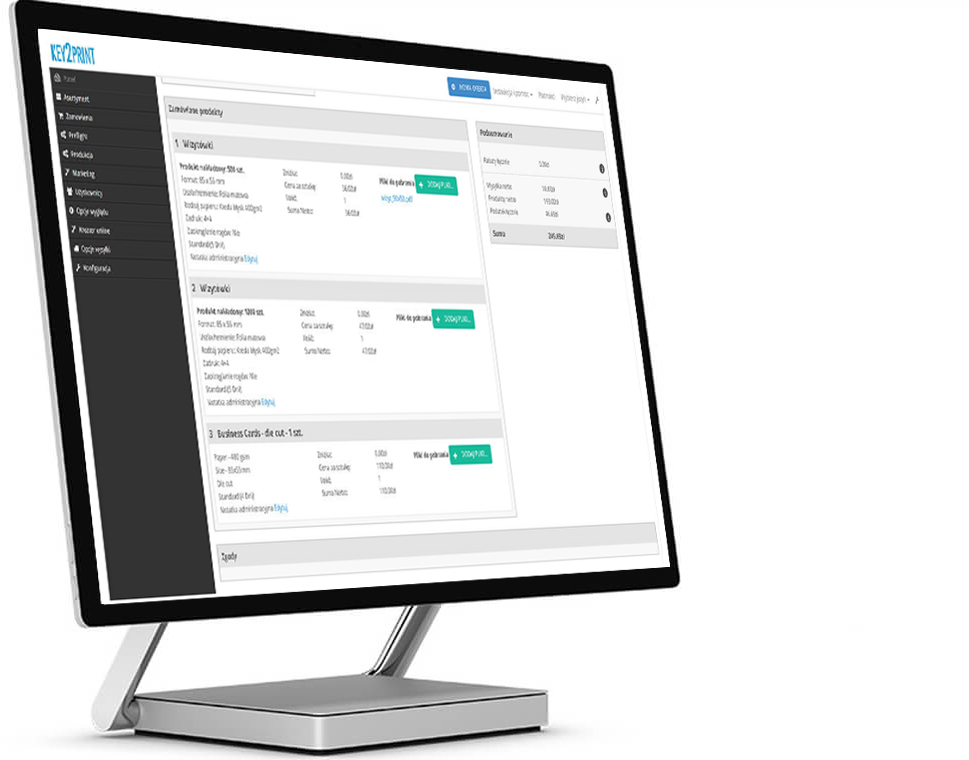 Internal web-to-print tool
A plugin allowing you to implement an e-commerce for your own purposes.  It gives you a chance to explore your innovative ideas concerning your business growth. With its help you'll be able to test business concepts, launch micro-sites, test new brands and ideas. 
External tool for potential or existing resellers
A plugin allowing your merchants to sell your products under their label for variety of businesses. Your product database is available for resellers as a plugin to WordPress or Shopify, which means that your resellers can offer your products on globaly popular e-commerce platforms.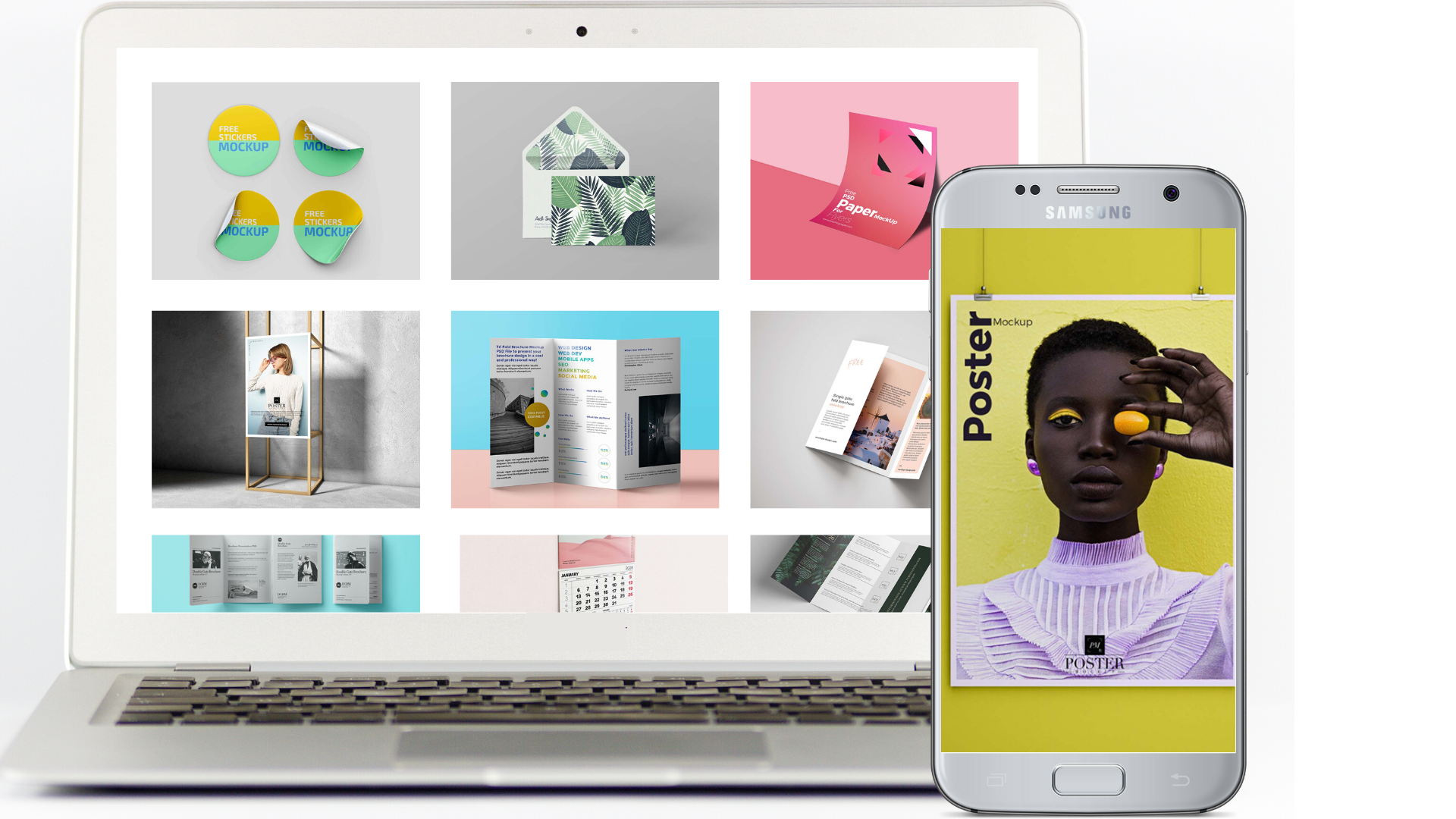 How does it work externally?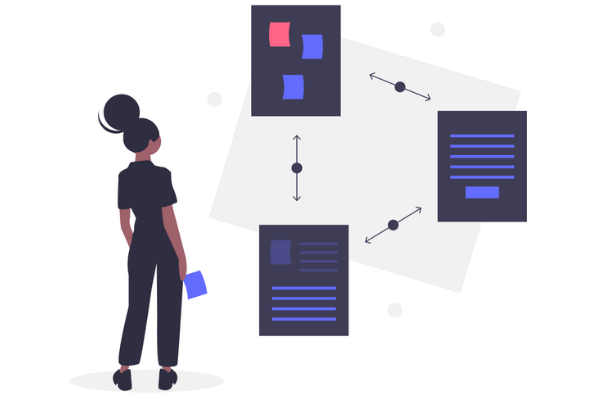 Export your pricing
With the use of API
Based on CSV file
Based on Excel spreadsheets

Pricing uploaded on Shopify or WooCommerce plugin

Order sent directly to your production system (MIS/ERP)
Want to discover plugin functionalities?
Check them out here 
A whole array of benefits

simple to adapt
The plugin is simple to install on open platforms

self-service
Plugin ensures complete self-service, without the need to involve departments from the print house

big support community
There are plenty of available plugins supporting sales and wide support community

more merchants
Plugin can be your new source of merchants for cooperation

simple to adapt
Installing the plugin means signing up for a very simple implementation of the white label model

no budget strains
There are relatively low costs of technology implementation

utilizing your data base
 Plugin integrates with your existing pricing lists and order collection systems
Get to know more about Key2Print solutions
If you're interested in getting acquainted with other software solutions and e-commerce tools we offer, learn more about them here
Start selling with Key2Print Bridge!
Want to improve your web-to-print? Or maybe grow your resellers network? Start growing your business on every way you want.